Real Estate Aerial Photography
Aerial videography and photography have long been the standard for high-end real estate marketing. State of the art drone imagery has now made this distinguished marketing approach affordable for all real estate listings. With Drone Photo Shots' state of the art aerial imagery equipment, your property will stand apart from ordinary listings. Home buyers are more likely view listings that include high resolution aerial photos. More exposure means quicker sales!
Inspections & Assessments
Close range, high and low altitude unmanned drone inspections are powerful, cost effective safe alternatives to more traditional approaches. In seconds, we can inspect roof tops, chimneys, power lines and other hard to access areas. The imagery we capture is superior to other services, so identifying problems is quicker and easier. And because Guy Mauri has an extensive background in construction, he knows what to look for, saving time and money, and can recommend corrective measures on the spot.
Special Events & Filming services
We offer high resolution drone photography and state of the art 4K videography to get the most unique perspectives possible at your special events. Weddings, road races, and other large assemblies benefit from the aerial perspective.
We also provide aerial filming services for marketing, advertising, and independent film productions.
Our drones capture the highest resolution imagery possible, and we constantly updated our equipment to stay ahead of the competition.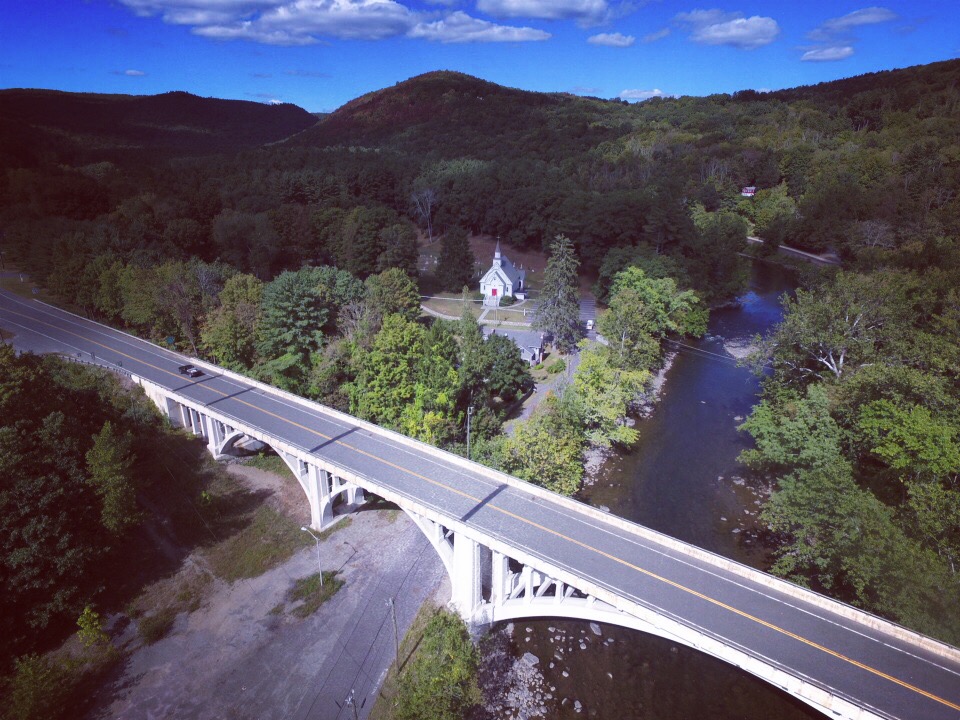 State of the art technology for safe & effective results
With GPS position hold and way point capability, we are able to move a small 10 lb. unmanned flying drone / UAV into any position  and altitude in space. The camera can then be moved  to provide any perspective .
A live video feed is sent to a portable monitor so the team can maneuver and inspect in real time. Later, high resolution images and/or HD Video can be viewed by the client to make their assessment.
Call Us Today! 203-733-5934
Get your free quote and get started!