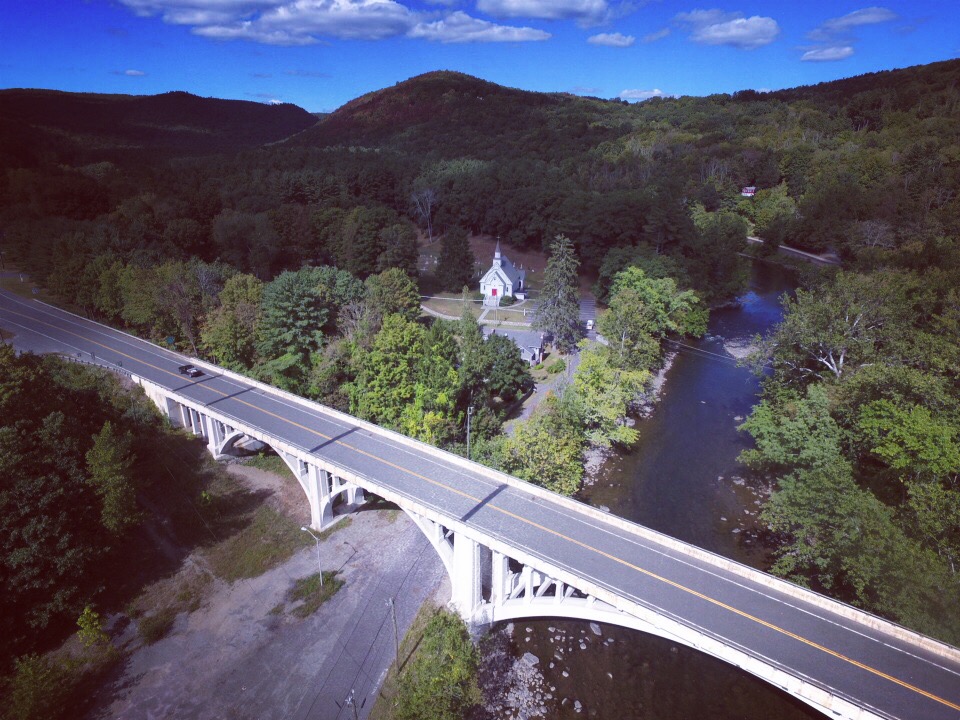 State of the art technology for safe & effective results
With GPS position hold and way point capability, we are able to move a small 10 lb. unmanned flying drone / UAV into any position  and altitude in space. The camera can then be moved  to provide any perspective .
A live video feed is sent to a portable monitor so the team can maneuver and inspect in real time. Later, high resolution images and/or HD Video can be viewed by the client to make their assessment.
Call Us Today! 203-733-5934
Get your free quote and get started!